We all had a friend who had Cable TV and who could watch MTV, Cartoon Network, and CNN. However, in the last few years the Cable TV market has been dying; this is because people are not watching TV anymore and Streaming services are taking over.
Some of the reasons Cable TV is dying is because the technology is expensive to maintain, ads space is incredibly expensive and new generations aren't watching TV and it's likely that you are part of the generation that have moved to social media and other Streaming platforms.
So, not everything is lost; Streaming is the now and the future and they adapt and survive, or they die. The good news is that many of those ancient channels are adopting a technology known as IPTV (Internet Protocol television) or they are getting into some of the already big players in the market.
What's IPTV?
IPTV consist of streaming normal TV channels via internet, the technology itself is not that new but before because of the bandwidth limitation that existed it was not reliable enough for most people to consume TV via this means.
IPTV requires at least 10 Megabytes of download speed to have an okay-ish download speed, and 4K streaming consumes even more, at least to not have buffering and watch the movie/channel with no freezes.
Another sweet advantage is that IPTV is a standard so you can stream from anywhere, from your phone, computer, IPTV Box, iPad, and many other devices, so having a big TV screen is nice but it's completely optional.
What IPTV options exists?
So, they are two big ways to get into IPTV, the first is by looking in the gray (more like black market) of people who record online TV and Restream to a server. I'll not get any options here, but a quick IPTV search on Google will give you some hint.
Disclaimer: The gray market is a piracy hub, which depending on your region this may be illegal; Because the law pursues the re-streamers rather than the consumers, it's known that you can get away with it, but depending on the jurisdiction you will also be liable independently if you're the re-streamer or the consumer. Re-streamer: Someone that record a legal TV and stream it to the Internet with no legal permission.
The other option is by paying for legal options, and fortunately we have a few great options. They are expensive but having in mind that you won't need to run any cable or for a stranger to get into your house in this COVID this you would probably pay for it.
Some great options are: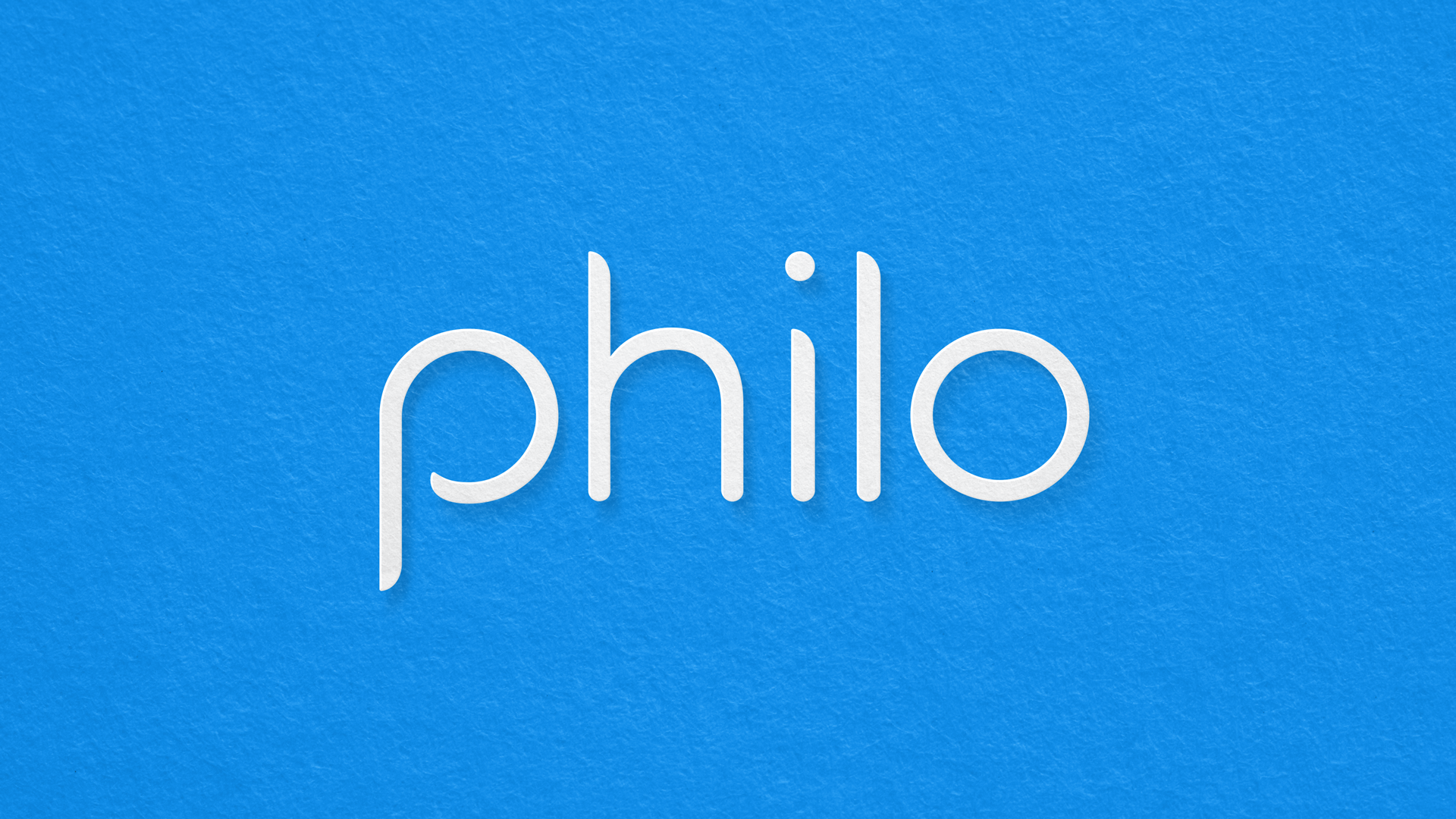 And Live TV Streaming | Sling TV.
And of course, there are a few free options: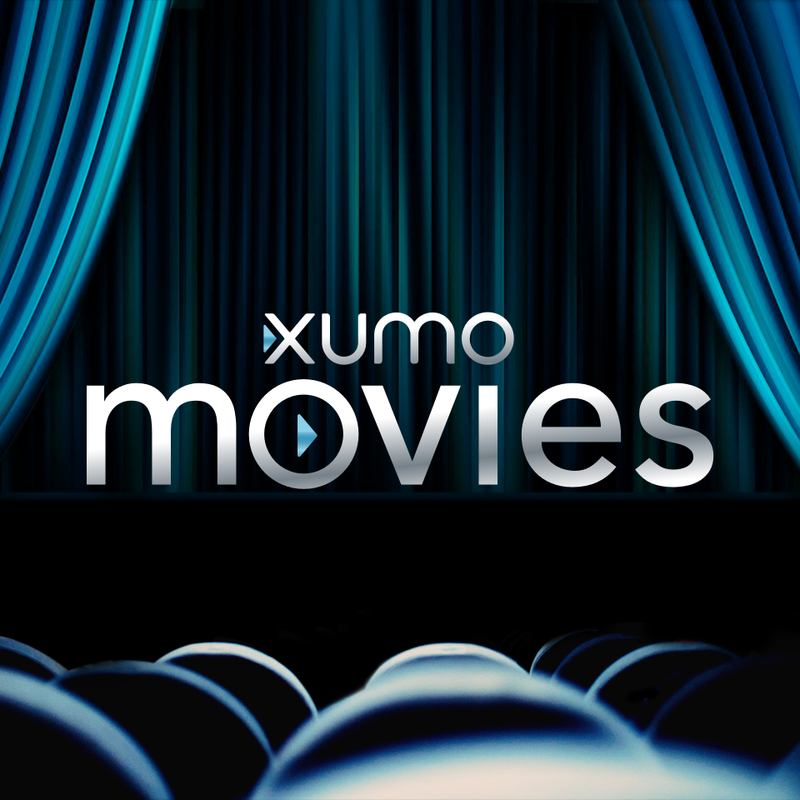 If you're visiting from Costa Rica, there are unfortunately few handful options, however, today during my research and found one! I just pay for one month so I don't have any feedback as of now, but, if you would like to try it with me you can find the information here: Navégalo TV.
Should I use IPTV?
So yes and no.
If you are adventurous enough and technology itself is easy for you, then yes, but if you live with your parents or grandparents and you're thinking about replacing the Cable TV in favor of IPTV prepare yourself to teach them some stuffs; for us the up and down buttons in this idiotic remotes is pretty easy to understand, but for your grandma it's just not going to be easy; trust me, I've been dealing with this for almost 2 years.