Gmail is one of the most famous email platforms, it dethroned the long death king Hotmail — Hotmail still exists but is not what most people uses today — The simplicity of the design and the exceptionally reliable email delivery system that it offers, for free is outstanding.
Remember: It is not free, Google mine your data.
But the King, even though strong, is falling behind new competitors that offers better integration, new and more innovative features that seems to never be coming to Gmail; this can change, but as of now there is report of any incoming changes to this service.
So, lets dive into the water of free alternative email service that compete with Gmail; the condition for this post is that they must be free and bring some innovation to the users.
Proton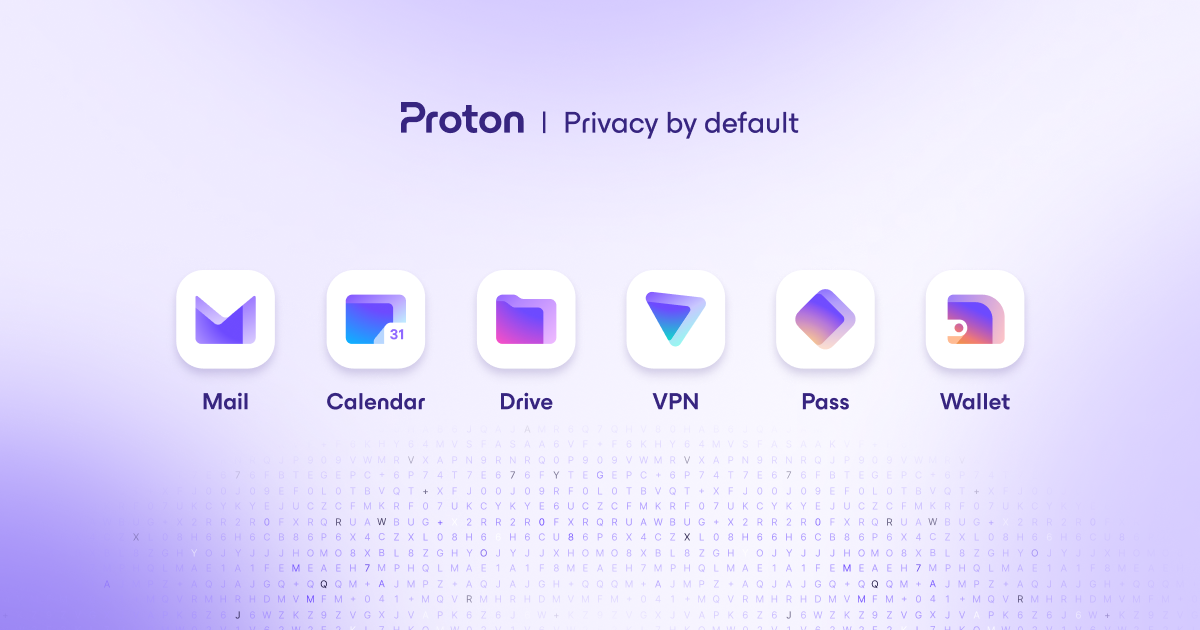 If privacy is your thing, this service is for you. ProtonMail main selling points are:
Privacy and security focus
Zero logs policy (no IP, location, time, recipient/sender is logged anywhere in the system).
It is open source
Multiplatform (Android and iOS)
Some things to consider about this service is that you can use some third-party email clients but not as transparent and easy to set up as any other service; this is understandable, privacy and security does not go in hand with some aspect of user friendliness.
---
Tutanota
Privacy and Security conscious. Shares the same philosophy as ProtonMail, so its skillset is remarkably like ProtonMail:
Privacy and security focus
Zero logs policy (no IP, location, time, recipient/sender is logged anywhere in the system).
Multiplatform (Android and iOS)
Linux Email Client
Calendar ( ProtonMail Calendar is still in beta)
---
OnMail
OnMail came in a world where everybody was doing the same thing, email in/email out with no differentiators that can put them in the spotlight, however, this is a different solution and here is a list of some features:
The UI is clean and beautiful (no Dark mode yet though but they are working on it)
No pixel tracking/spy trackers (this article explains it greatly: What Is a Tracking Pixel and How It Works? | Blog | Whatagraph)
Accepted Sender (you choose who can reach out to you or not)
Big files sharing (many emails service limit the file size to 25 MB which is exceedingly small for today's standards)
Split Inboxes so you can choose where someone emails go to (Newsletter, Important, Bills, whatever else you create)
---
Outlook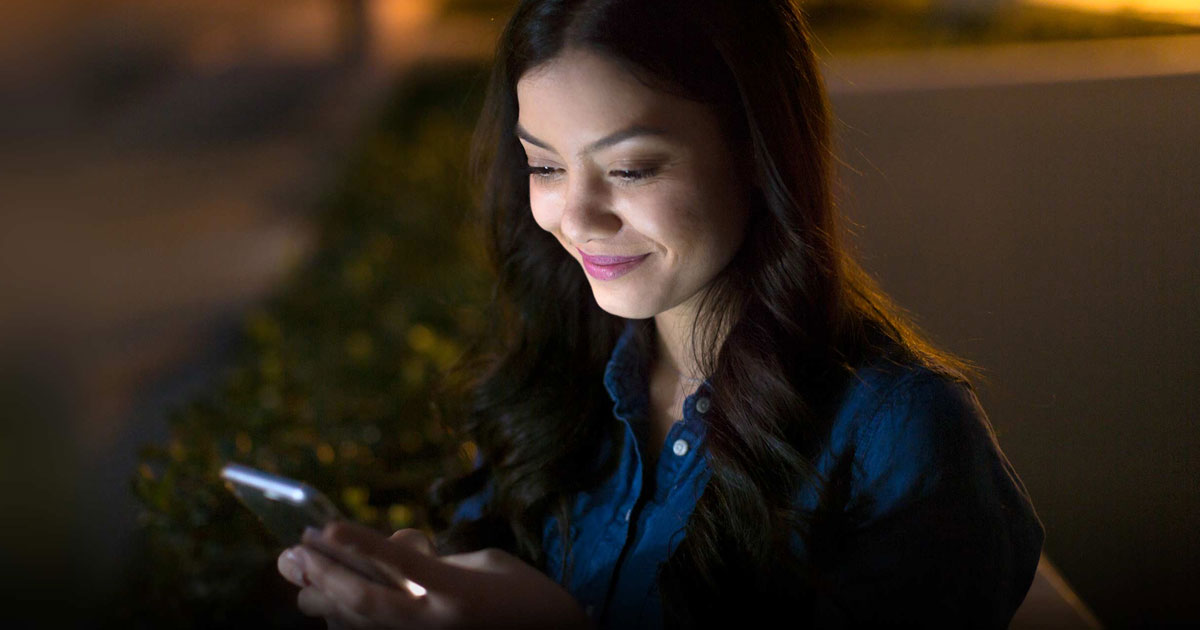 We can't forget to mention the old/new king (Microsoft relaunch Hotmail as Outlook some time ago). If you like Outlook way of doing things this is the option for you, in terms of features I don't think it offers something out of the ordinary for those who knew or use outlook in our daily basis, however, for many users that only have use Gmail Outlook will completely change their perspective of email.
Some things I can vouch in favor of Outlook are:
Folders are real folders and not "Labels"
If you use Outlook this will resemble the same UI/UX (User Interface/ User Experience)
The Calendar integrate better than any of the above alternatives
---
Wrap up
As for us, we have recently moved back from Hey.com to OnMail.com for a reason we will be discussing in another post. We love the possibility to Accept or Block a Sender, this has made my life easier. Also, the Split Inboxes allow me to separate important emails from non-essential or from things I can check later in the day.
What about you, do you use any of these options or do you any other recommendation? Leave your comment below.